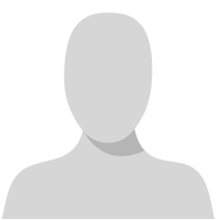 About
Bio
I am a licensed CPA in Massachusetts and Florida and have offices in both states. We have operated a small, family run tax and accounting practice for over 30 years. Our business clients include a very wide range of industries. I have participated in the industry's Peer Review Program since its inception. We are an industry leader in cloud based accounting services. I enjoy teaching my younger employees so they can carry on our business into the next generation with quality services to our clients. We also expect all of our employees to conduct themselves with the utmost integrity, honesty and professionalism at all times.
Personally, I have been a scuba diver for over 45 years and continue to enjoy the sport in "middle age". While I still work full time, my wife Judy and I also enjoy buying and renovating small rental properties. I expect to be active in support of my candidate in the upcoming presidential election.
Subject
Posted By
On
Replies
Group
Harry belongs to 1 groups.